Due to Covid there are no public tours at this time.
Private 40 Minute Harbor Tours are available

For Up To 10 Passengers for $250
Daylight Hours Only
Come See the Beautiful Ventura Harbor from the water.
Our 40 minute narrated harbor tours are a peaceful way
to see and enjoy Ventura Harbor.
And possibly, get close up and personal with some of our
Local sea life.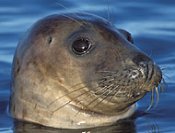 Public Harbor Tours Run Most Days
Memorial Day-Labor Day
& Weekends and select holidays all year long.
Tickets may be purchased the day of departure. The
ticket booth(It Floats) is located at the bottom of the
main ramp in front of Coastal Cone Ice Cream.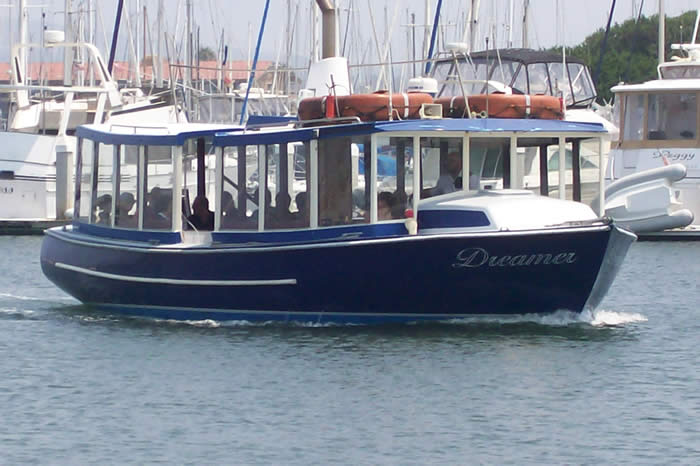 PRICES
Adults (13-64) $12.00 Debit/Credit
$10.00 Cash Discount
Seniors (65+) $ 9.00 Debit/Credit
$ 8.00 Cash Discount

Children (2-12) $ 7.00 Debit/Credit
$ 6.00 Cash Discount
Infants (<2) $ 4.00 Debit/Credit
$ 3.00 Cash Discount