SINGLE KAYAKS
Come explore beautiful Ventura Harbor on the water in a single kayak.
Single Kayaks are for one person
Maximum weight is 250 Lbs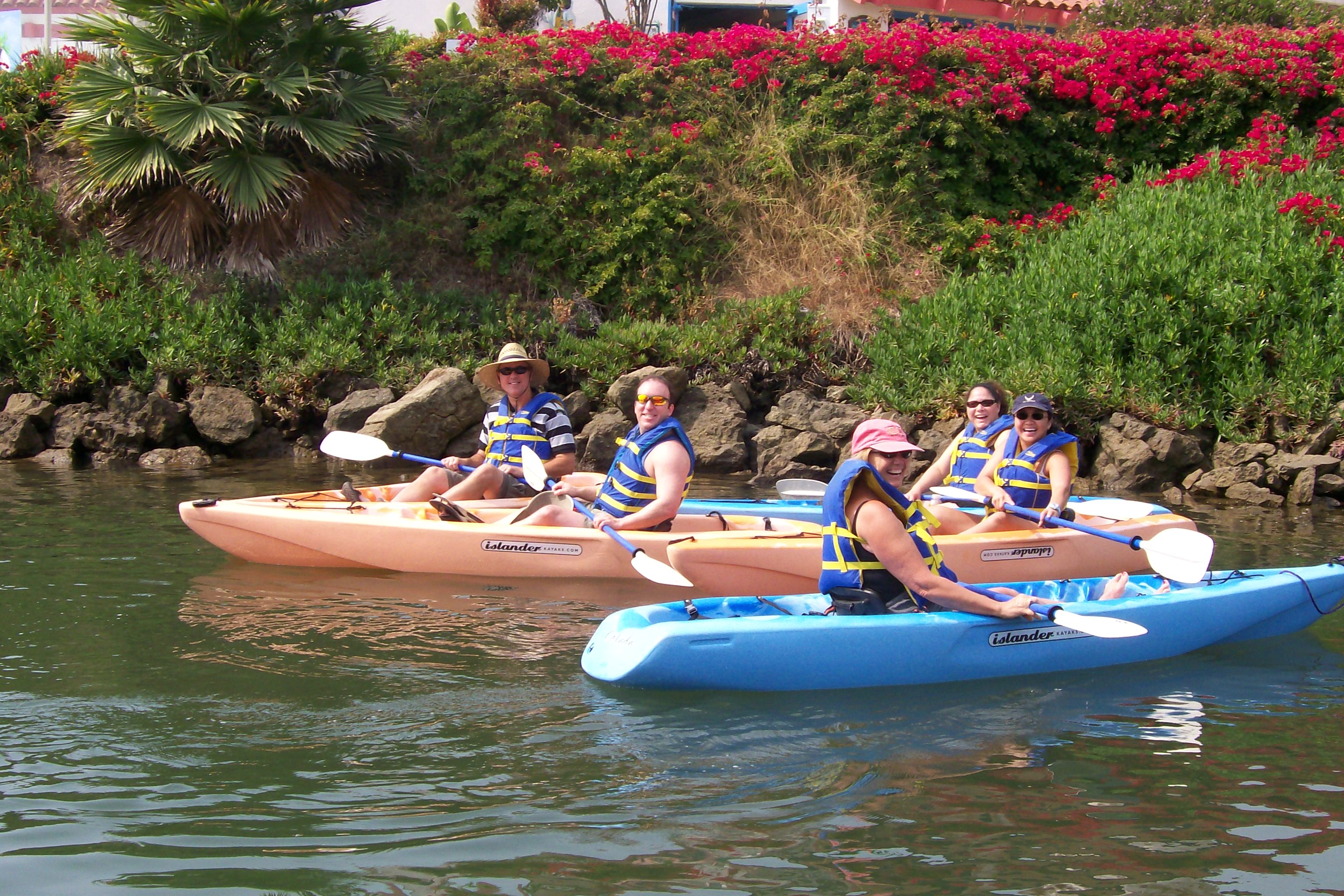 $17 Credit/Debit
$15 Cash Discount
Per Hour
DOUBLE KAYAKS
Hey a double kayak is twice as much fun! And you have someone else to help you paddle!
Double Kayaks are for two people
Maximum weight is 425 Lbs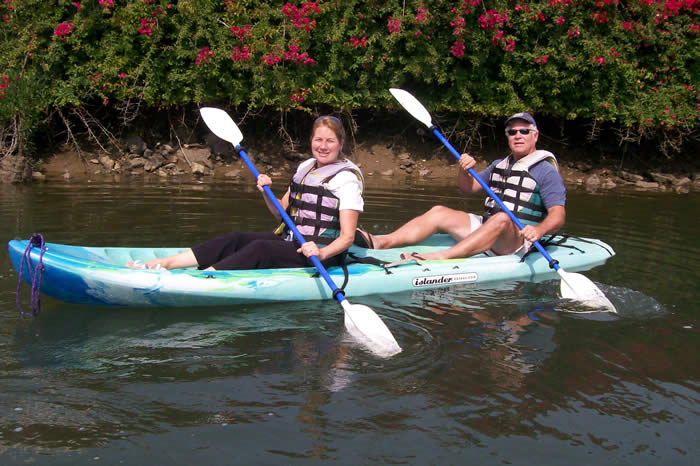 $23 Credit/Debit
$20 Cash Discount
Per Hour